Assalamualaikum.
Saya sedar bahawa sesuatu blog post tidak seronok dan tidak akan seronok tanpa gambar rajah- gambarajah yang sesuai.
Malangnya kedua-dua telefon berkamera saya dan kamera digital telah pun menemui ajal. (Hilang, Rosak)
So, hangpa semua sabaq je la baca sengap-sengap kat depan komputa ni. Nak komplen sila hantaq sebuah kamera DSLR kat kami. Ok?
Rasanya dah lama giler tak tulis blog. Apa nak tulis pun tak tau. Padahal, bulan November ni la rasanya paling banyak event yang berlangsung dalam hidupku yang selalunya aman sentosa seperti taman perumahan di Putrajaya ni. early November, I went to London Citeyhhhhhh! It was awfully cold there, even when you're talking in the middle of a broad daylight, you can still see the air you exhales. I was like, OMG I CAN SEE MY VOICE. IT'S MADE OUT OF STEAMS. Hah hah hahhhh (hembus nafas banyak-banyak kali sambil menganga)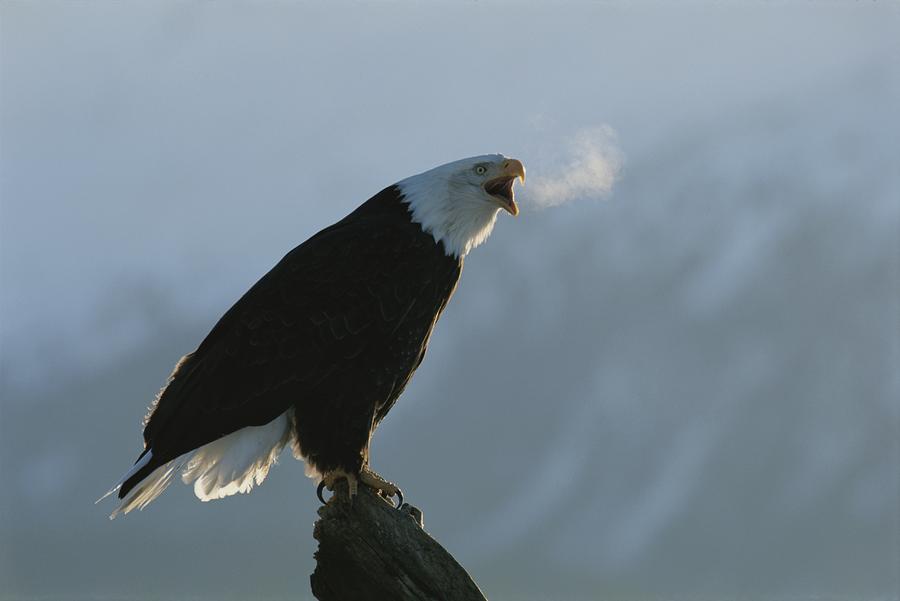 LAPAAA- kata helang iteww
London is a beauty. There's no doubt about that. The buildings are rustic but majestic. The Trees are big and thick. The atmosphere was dark and damp (I literally screamed inside my head, "Harry Potter! Harry Potter!"). The people are big, tall but pweetttyy and hencemss. The food tasted extra delishh (because 1. bigger in portions 2. COLD WEATHER. semua pun sedap sebab lapar giler dalam kesejukan). The historical places and statues are beautifully made. Just look at this!
Last but not least. THE BOOKSTORES. Buku. Banyak. Dan. Murah. Saya. Taknak .Keluar. Dari. Sini. (hugging the book racks)
I bought some souvenirs for my friends and family, but randomly. Sapa cepat dia dapat!! Adalah jugak souvenirs specifically for a few friends, tapi dah bagi dah la. Hewhewhew.
But the most unforgettable thing for me is most probably this.
Tube was our main transportation there, and its super easy to go anywhere with just a map of underground tube/line. But yeah, every stop they will chant "Mind The Gap, Please". Sedar sedar, aku pun dah terikut sebut setiap kali the tube reaches a station. -_-".
Satu hari, I'm going back there again. Sure!